My Son the Trekkie
My girlfriend took me shopping with her and one of the places we went to  Borders book store.  I was proud... I bought nothing!...
But my oldest son, (birth son, sorry Chris~!) who is a Trekkie, did well for Christmas from me... I found this Star Trek Hardback book on the art of the movie and a magazine on Trek Villains! (I can show all of this because he never reads my blog! lol)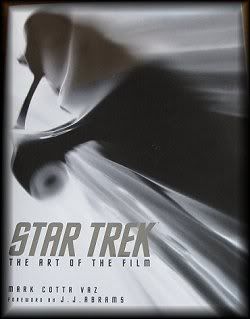 So HE made out well...
here are some photo's from the book..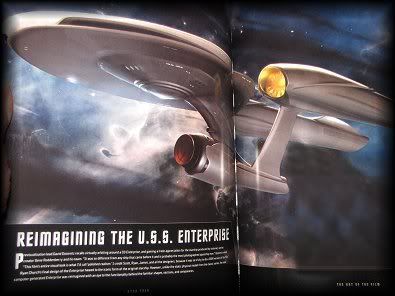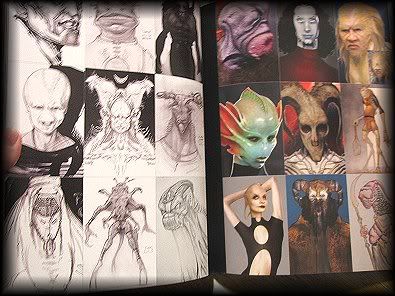 (Ooooo McCoy!!)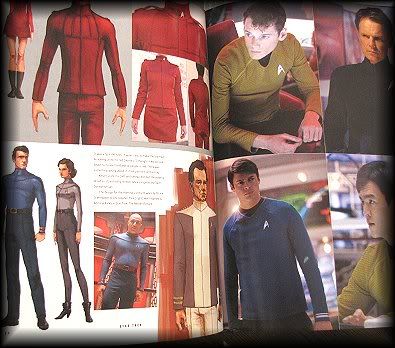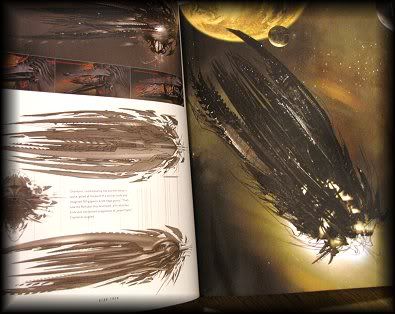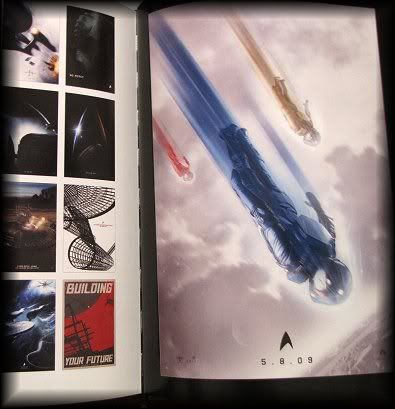 I nearly dropped over when I found out the cost of the magazine was almost 10.00 !!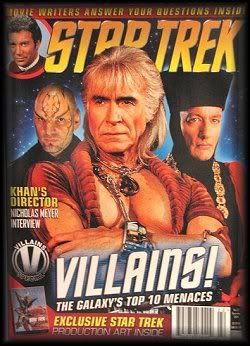 NIcky Meyer, Nicky Meyer, Nicky Meyer.. errr I mean Nicholas Meyer, Nicholas Meyer, Nicholas Meyer..  He did the best Original movies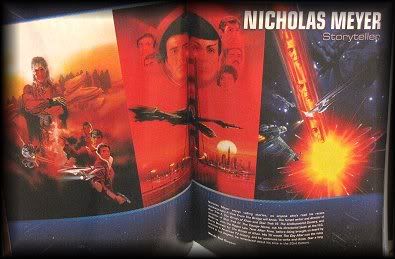 ... Khan!... incredible !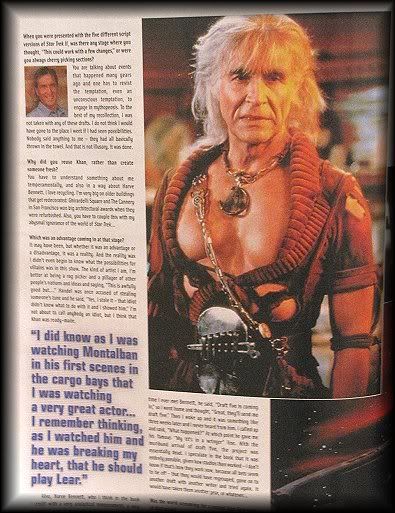 ..I have to say for ME it is a toss up for favorite villain between these two fantastic actors, Ricardo Montalban and Christopher Plummer.