This "n" That & January Wrap
I had a pathetic start to 2010..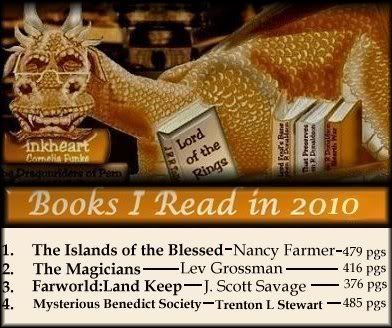 But I will admit that I've been doing a lot of crocheting and watching more television than I normally do.
And considering it is only 4 books that I've read the page count isn't too shabby ... 1,756. Granted there are no chunksters but still.. there are also no books under 200 pgs.
Yesterday was nothing special but hey it's all I've got to talk about
I tried making my first "doily" yesterday.  I didn't have the cotton thread for it so I used old baby yarn someone gave me because it was quite thin..
I was surprised at my success, although it was a simple pattern.. I hope to try the pineapple stitch next.  Anyway.. it's yarn not cotton but it works.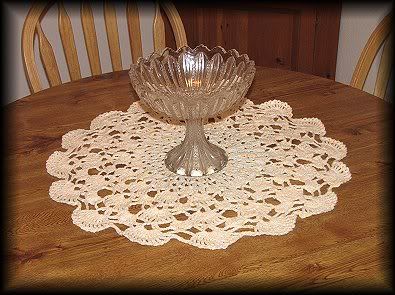 As dusk came yesterday I took on last look outside... sometimes that little Grebe just gets to me , he looks so forlorn!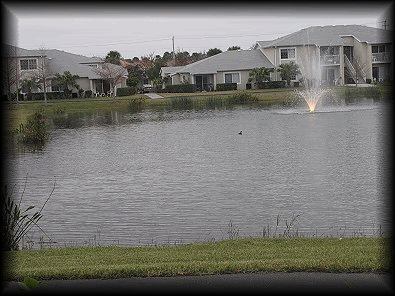 So far, this post is a thrill a minute huh? LOL.. ok I'll finish up with the ever so exciting Chili I just  started in the pot!... please, contain the excitement~.....  (though I will admit it already smells good.. I must be hungry lol)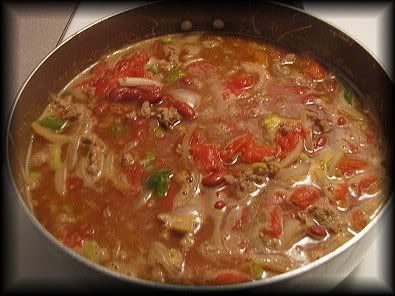 Living at the old folks apartments is just a thrill a minute LOL... *shaking my head*  too much to fast, I have to go sit down .. :o)