Hi-biscus, Roses, & Chicks
The Hibiscus are blooming outside of my sliding doors..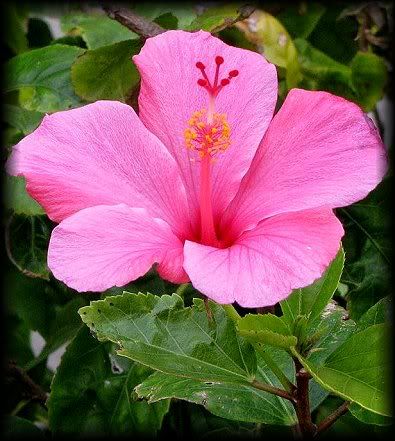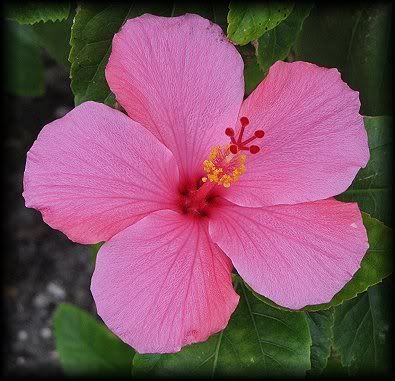 The color must appeal to me because I just finished a new afghan (note the colors)
From real Hibiscus to crochet "roses"..  the latest afghan...
Changing subjects......
And then there were Four...
George and Gracie have the babies all over the pond now... but the count has gone down another number.. now there are only 4.
I don't know how it happens.. it sure isn't lack of "parental care"!...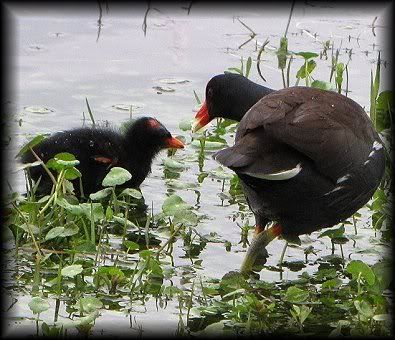 They finally have learned "follow the leader"...
When I come near them now I don't even have time to crouch down before both parents come running towards me for their bread!  It's too funny... they pretty much ignore me until they have babies and then it turns into "hell has no fury like Moorhens wanting to feed the babies!" lol
But no matter what happens outside or inside, Boo always lets me know one little fact:  "It's good to be king!"