You Say Toe-may-toe & I say Toe-mah-toe
My upstairs neighbor has some potted Tomato plants.. I am keeping a close eye on them from outside..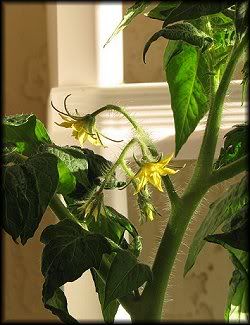 ...they already have little green tomatoes!
... I am counting the days!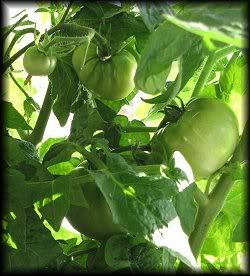 There have been sufficient threats of stealing the tomatoes (from others) that she won't know who did it when she wakes and finds them missing!
(at the moment all I can think of is the movie Fried Green Tomatoes!)