Children of the night... Welcome.
How To Make an October Photo...
October is nearly here and so I decided to make an "October-ish" photo.  (see above. heh)
I used this old photo of me from 2 yrs ago taken in a cemetery in New Jersey....  (wow! I was thinner and had  hair!)
and layered it over a photo of the moon that I took just the other day....  (old and new woohoo!)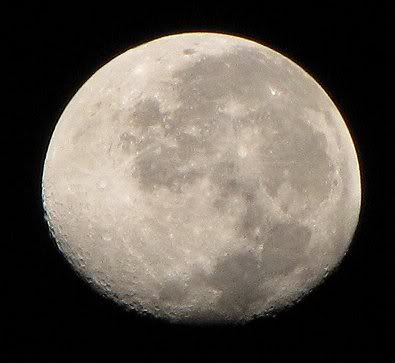 ...then I went into paint shop pro and added some "colored smoke" and a boarder and lastly a Dracula quote.  Easy Peasy!  (yes, I know I am reading the Historian in the photo lol)
I guess since I am on my 4th book for the RIP Challenge it wants me to be in the October Mood.. which is not easy here in southern Florida!  But I do try!