Sometimes, Quiet is Deafening
 The pond has been eerily quiet lately... hot and humid along with the fountain not working has left the water still and silent.  The Moorhens seemed to have settled down and there have been no new babies for a bit (whew). 
(DeadEye cleaning his armpit!)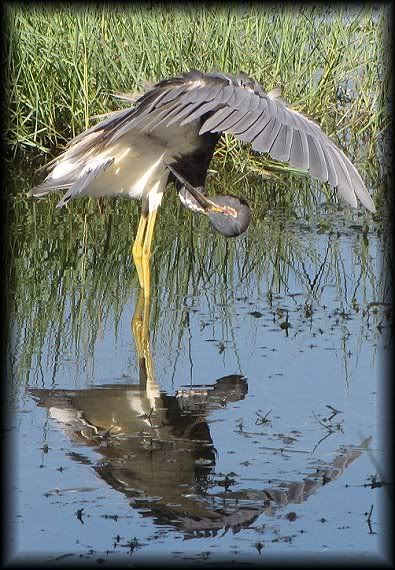 (Woody, wallowing.)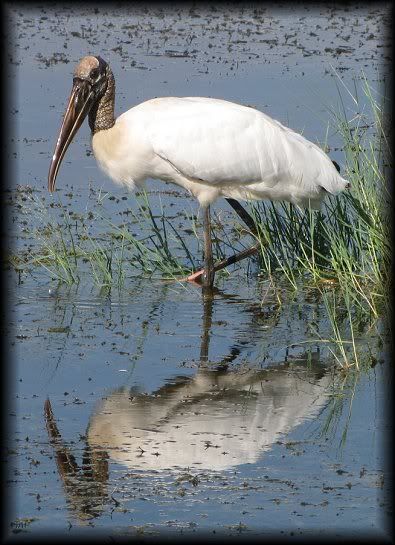 This being a holdiay weekend (happy Labor Day to those who celebrate) it seems not only is the pond quiet but so is the television.  At least yesterday, I did manage one superior movie.  One that I hadn't seen in years... The Birdman of Alcatraz, starring Burt Lancaster. If you've never seen it, you really should.  It's a classic.  It's in black and white.  And without special effects you even get to see a baby bird being born.  But most of all you get a great story with great acting. (one of my favorite ladies was in it too: Thelma Ritter)
Synopsis: (from IMDb)
A true-life drama about Robert Stroud who educated himself in the science of birds while spending 53 years in prison. He became a world authority on birds. Convicted of murder twice, the second time for killing a prison guard, Robert Stroud is sentenced to life in solitary confinement. One day, after curing a sickly sparrow that lands in his cell, Stroud finds new purpose in his lonely life. He begins studying and eventually becomes an expert on birds. Through the strength of his will and the power of his intellect, Stroud is able to create a new life, and a fascinating world, in his tiny prison cell.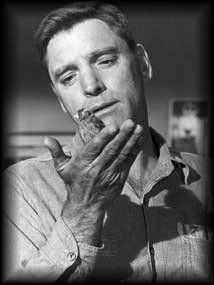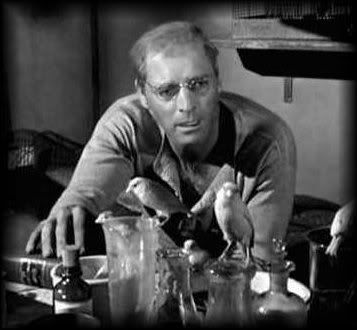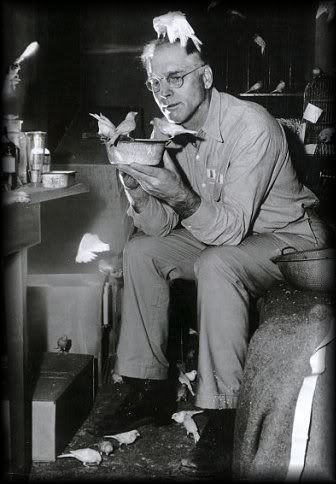 I guess since the pond was fairly void of birds... the movie filled in!