Another Sunrise
The season must be "changing" and so the sunrises are more dramatic lately.
But even if there wasn't the color in the sky... there's just something about the clouds here that I didn't notice anywhere else I lived.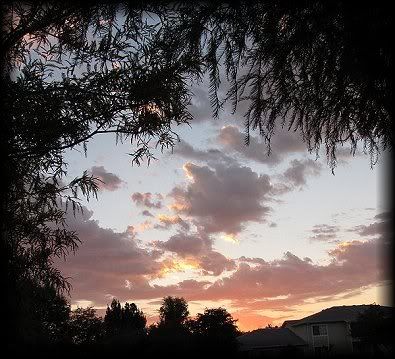 7:20 am.. the magical hour (until we change the time this weekend)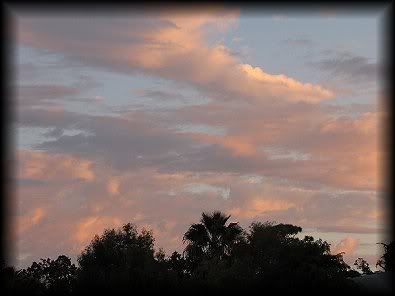 just look at the contrasts with the white and gray ...
This dead tree gets filled with Vultures now and again.
I can't believe that most people here, sleep thru this sort of view everyday....
Even the reflection in the water shows the clouds beautifully.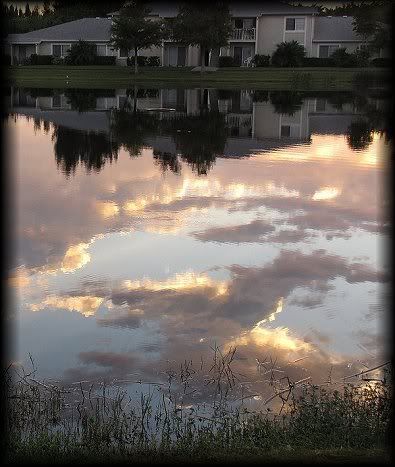 Once the sun is up... the animals begin to show  up..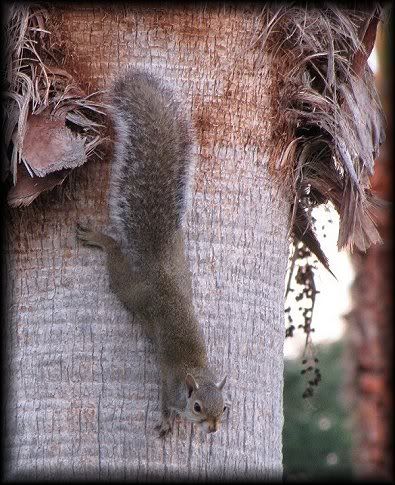 One day I will see the sunrise at the beach!.. but for now the animals and I have ...The Pond.