Never Enough Time!!!
ACK!!!  OMG, this weekend is the end of RIP!!!  I am never going to finish this book on time!!....
I'm on page 228 of 361 !!!... argh!!!!!!!! not fair, not fair I tell ya!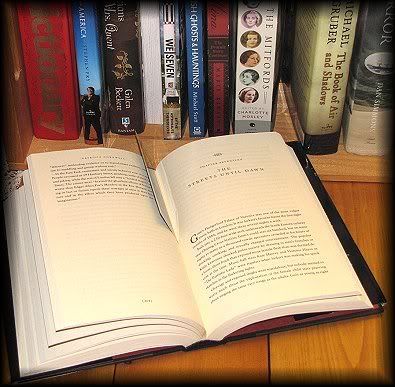 If I could finish it I would have read 3,997 pgs for RIP!  But without this book I've only read 3,610 :o(  *sigh*  That almost 4,000 pgs would be really good for me considering the slump I have been in for the entire year!!!! 
oh,poopie.
crud.
bummer....  
*sniffle & sigh*, arm across my forehead, taking a deep breath.... I cannot go on.... *sigh*... I must go for a night walk and clear my head... 
oh wait.  Maybe not.  I know Jack the Ripper is long gone, plus that happened in England.. but... but...(gulp)  maybe I will forego that walk, heh.