Hello November
Well before I can say hello to November I wanted to show our  Halloween moon... of course it was also the moon I saw on Nov. 1st when I woke at 4 am ~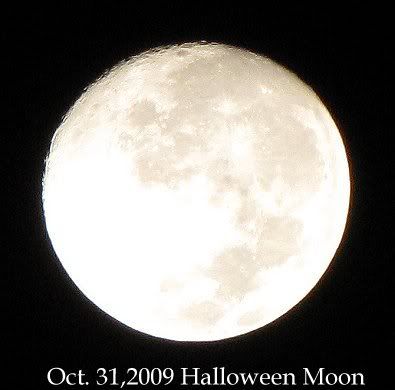 When daylight finally arrived at the Pond I found the Ibis up in trees... for the 5 months I've been here I've never seen them in trees before!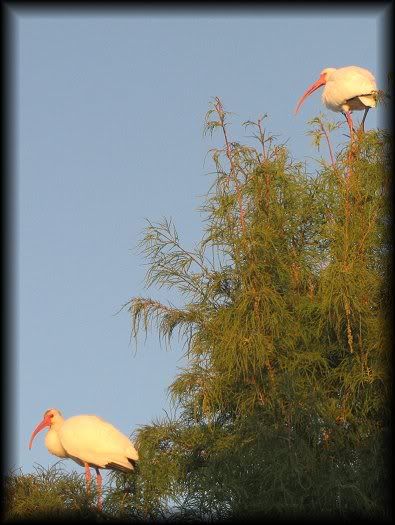 They seem quite comfortable... but I wondered why they were up there instead of on the ground looking for food.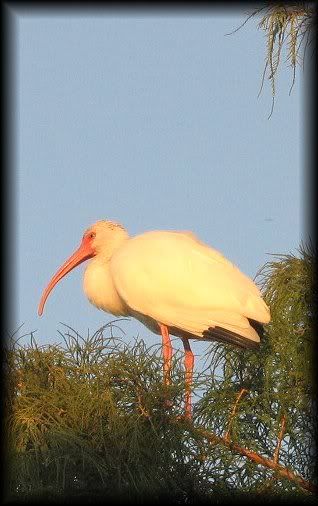 I took a walk around the pond (5 times actually ..which equals 1 mile) and took this picture of one of the trees.. I liked it so I am posting it for you to see.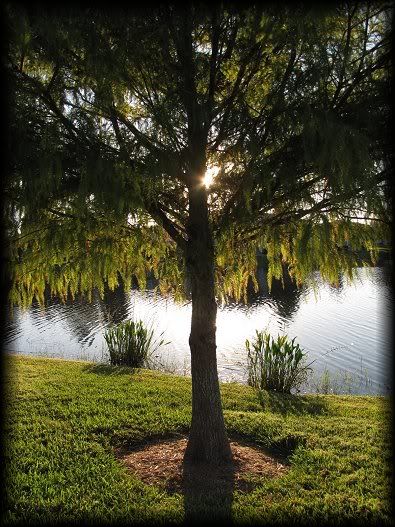 ..slim pickin's around the pond these days. ... so I will add photo's from a post I hadn't put up yet .. actually it's two posts of the pond I stuck together for the same reason... it's been very quiet around the pond lately!
Oct 29...
The past few days have shown the return of the Anhinga (seen below) Although this female is much smaller than the one that was around here when I first moved in, so maybe it's an offspring. 
This is typical of the Egret..but I thought there was enough shades of green to show the whole picture instead of just the Egret.
Another End of Day Shot...
Oct 30...
The large Heron shows up while it's still dark in the morning and leaves as the sun rises.. I managed (after a week of this) to get one shot of him before he left... It doesn't help that he's not real close to my apt either!
I went to feed some crows and the Ibis showed up... there was one of a different color among them!..  so I made sure he got some bread *grin
When the sun decided to set.. it looked as if the sky was on fire!
I have to say the clouds and the sunsets are really unusual around here..
what an array of colors!  looks like a whole sky turned into a rainbow.
...so that's it for now... another week gone by at the pond.